Upcoming Events:
Upcoming 2016 Events:
Grand Canyon Conference – Phoenix, AZ December 22-25
Dec 23 2pm Discover the mysterious invisible realm hidden in our biology
Dec 24 10am How to bridge local to global – Healing the entire being through local symptoms
Dec 25 2pm  Shine forth like lightning — illuminate the darkness!
Upcoming 2015 Events:
Manhattan  January 30-31
Phoenix, Scottsdale February 20-22
Georgetown, DC March 27 8pm-10pm
"Decision Making"
March 28 Alexandria Virginia 2-4pm 
"Certainty in Difficult Times"
March 29   Mt. Vernon, VA 10:30am – 12pm
"Activating the Spirit"
March 29  Alexandria, VA 3:30-5:30pm
"Enkindling the Light within ourselves and our Kids"
Los Angeles/Hollywood May 2015
Orange County, CA August 6-8, 2015
Rational Soul : Healing Soul
Explore the role of mind in healing
as well as the mind of the herb and mineral.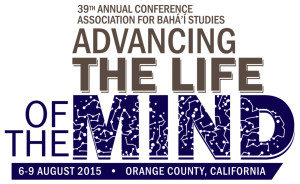 Phoenix, AZ  December 24-28, 2015
Grand Canyon Conference
Prepare for Battle! – Part 1    Train as a spiritual warrior to subdue the ego and strengthen the spirit and make "the self not rejected but beloved."Prepare for Battle! – Part 2    Train as a spiritual warrior to subdue the ego and strengthen the spirit and make "the self not rejected but beloved." There's no Room for the Ego in Relationships!  Common ways the ego interferes with your relationships, learn to connect spiritsFinal Panel Commentary on True Understanding of Love & Justice from the Divine Manifestations
 2014 events:
Los Angeles  Feb 1-5
Minneapolis Feb 8
Nashville Feb 13-16
Chicago Feb 17
Washington DC Feb 21-23
Tuscon/Phoenix March 24-31
Boston/New York  April 18-23
Tucson/Phoenix July 19-23
Vancouver, Canada   August 12-16
Helsinki, Finland  September 14-25
St Petersburg, Russia  September 23
London, England  September 26-27
Boston, MA   September 28-Oct 1
Manhattan December 7

Classes
An important aspect of being an excellent practitioner is serving humanity through education. Some popular classes in the past have been:
Spiritual Dimensions of Health

Building Capacity
Fearlessness in Difficulties
The spiritual warrior
Activating spirit in yourself and others
Creating cultures of encouragement (family and community)

Homeopathy for home needs

Acute care: colds and flus

Healing and unity in diversity: the body the mind the community

The fewness of champions

Forgiveness and its necessity in healing

Spiritualization of humanity

The war cry of the ego: the ultimate battle

True cure
Harmony the ego and the divine ego

Investigating character: dating in a global society

Aligning our will with the will of God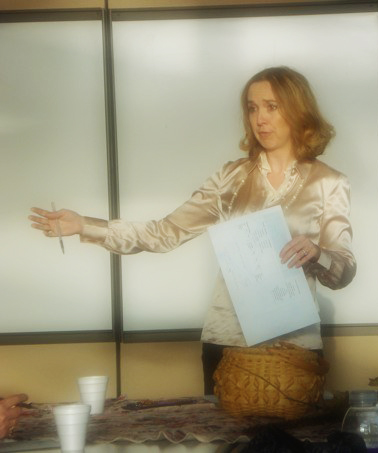 To schedule a class, contact me for available times and prices. I travel the globe, so travel arrangements and costs should be covered. We can also arrange a webinar or video class, which is more cost effective.
~Deborah
Manhattan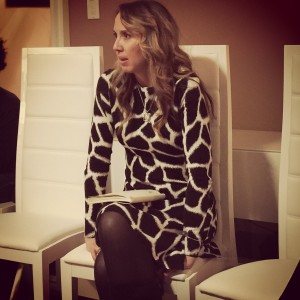 Scottsdale, AZ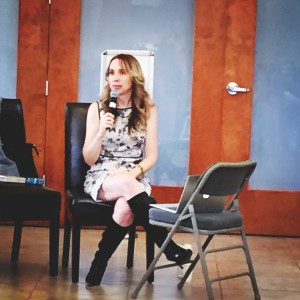 Washington DC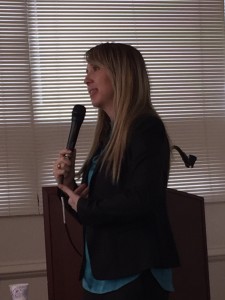 Los Angeles, CA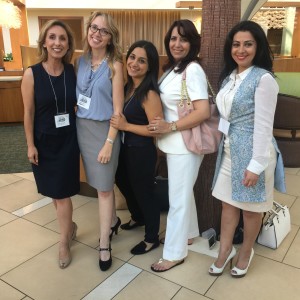 Book Signing, Washington DC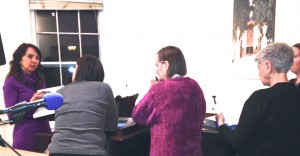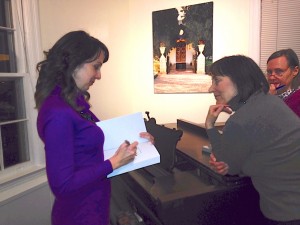 Los Angeles