(click image to view)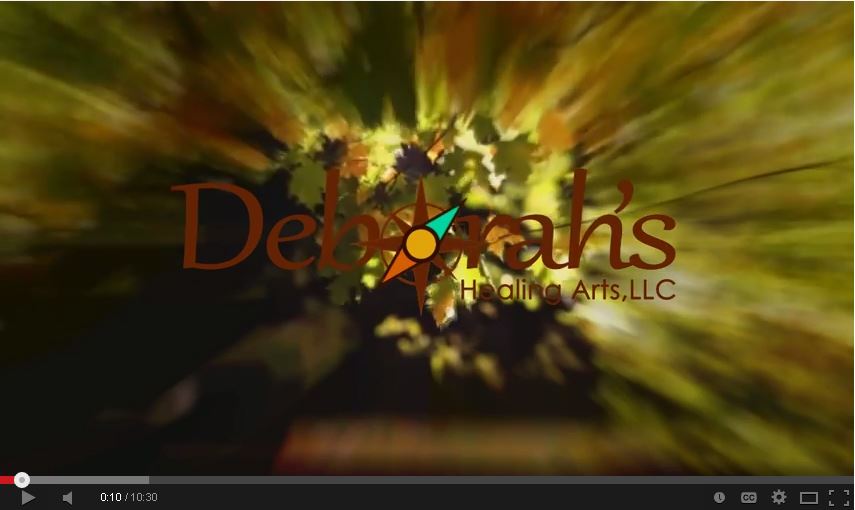 I WILL ANSWER YOUR QUESTIONS!
On my YouTube channel I will periodically answer questions called Friday's Query.  Send your question to: deborahwalters@deborahshealingarts.com, in the subject line write "Friday's Query."
I would love to think about your question and give an answer, it's a fun challenge for me.  I'll be using your first name and city if that's ok.
Here's a link to my youtube channel: CoherenceStar